Love
Living Life

in the Great Pacific Northwest
Whether you are buying or selling your home, we are here to guide you through the entire process. We are committed to exceeding your expectations and making you feel like you are our only client. We each have over 25 years' experience in sales and relationship development, and we bring sharp negotiating skills to the table. In addition, we pride ourselves in the use of cutting-edge technology and marketing.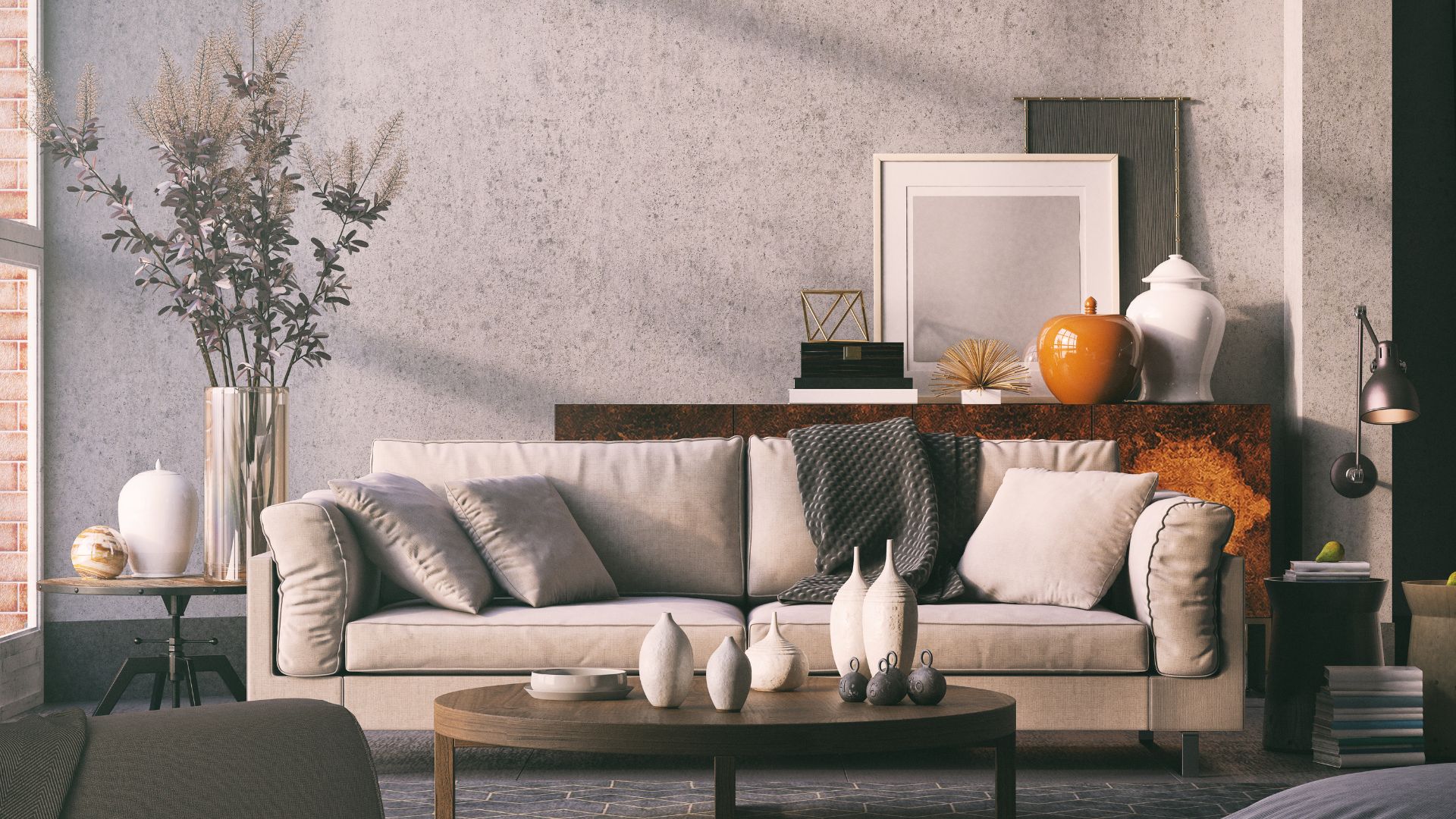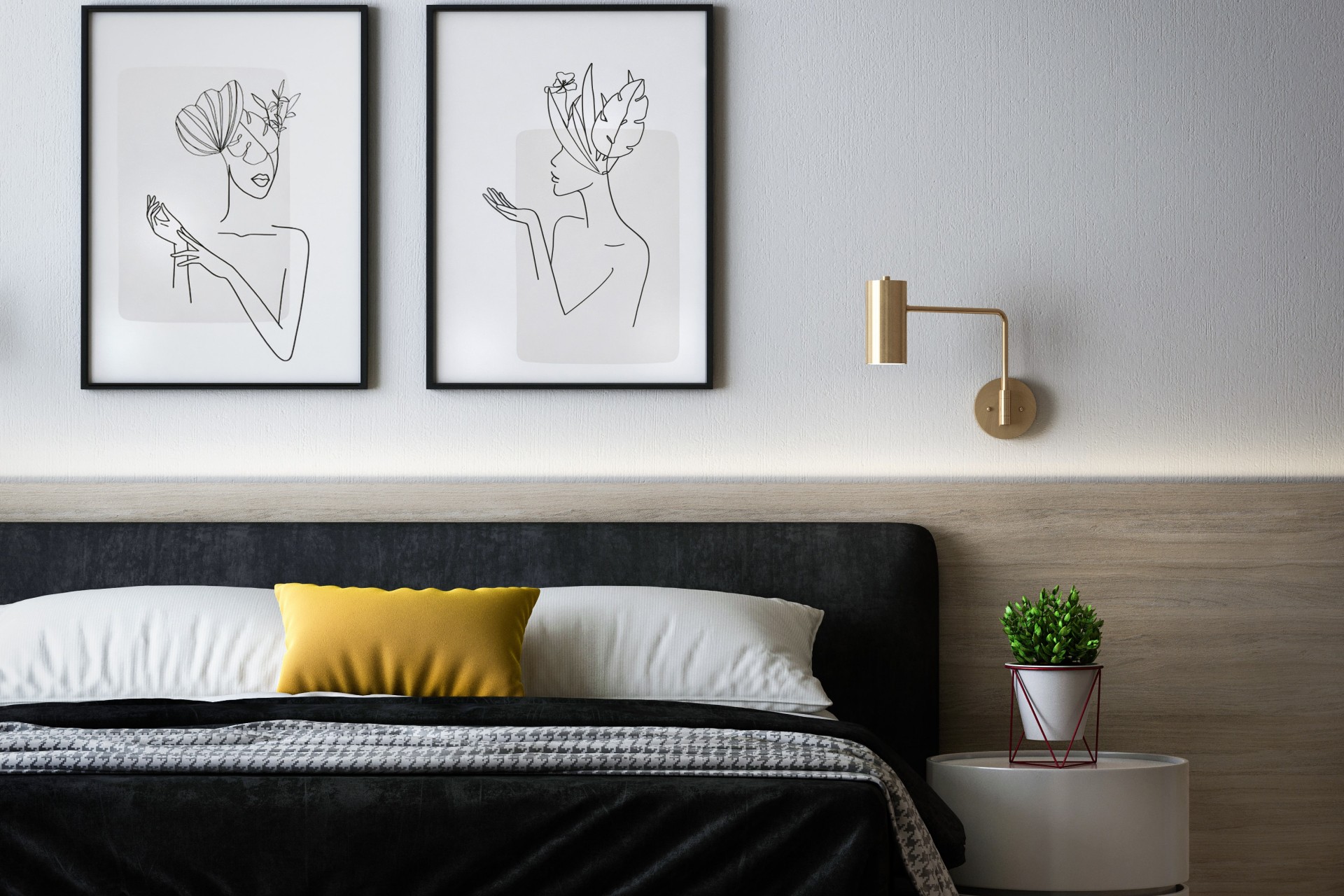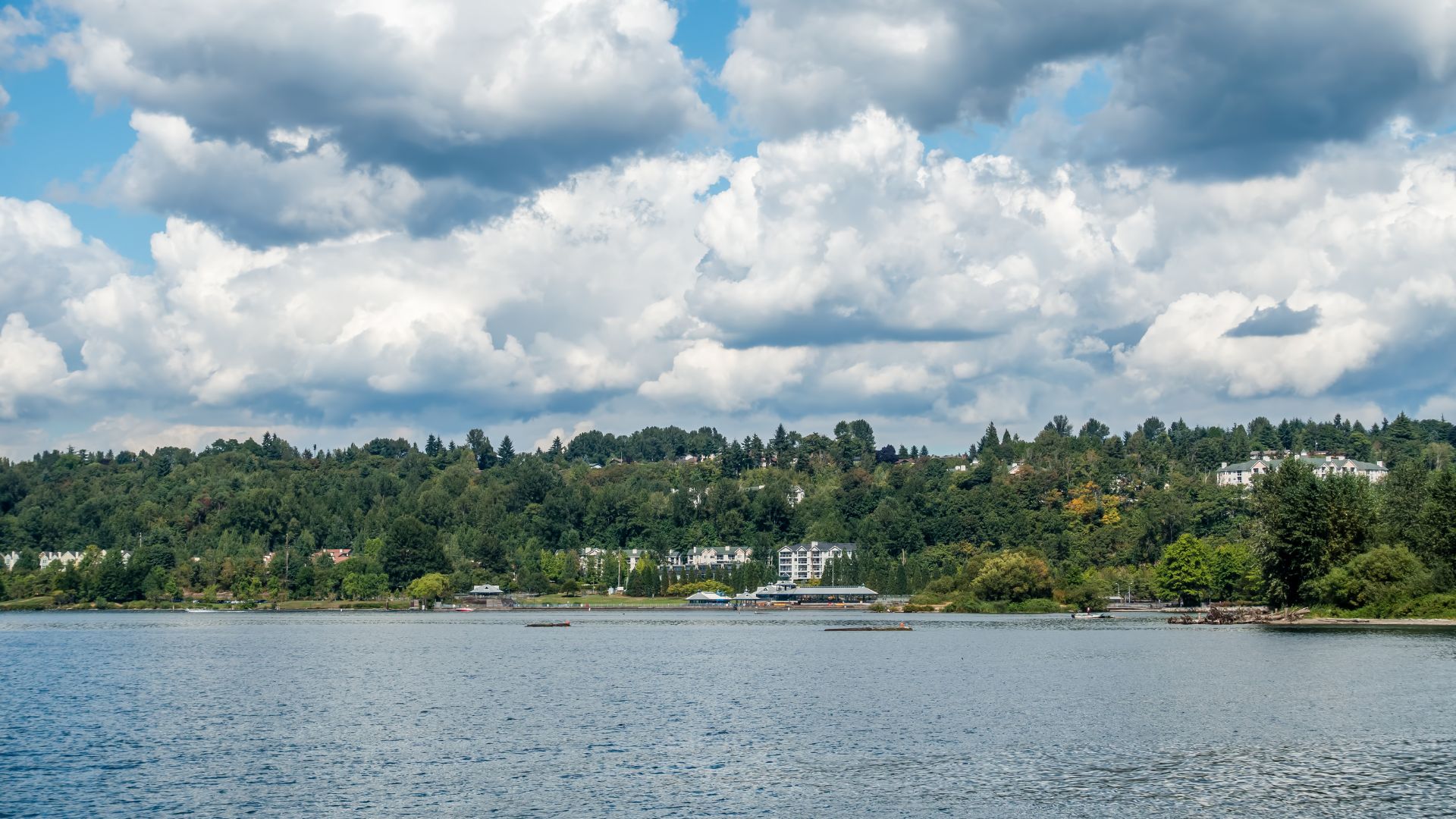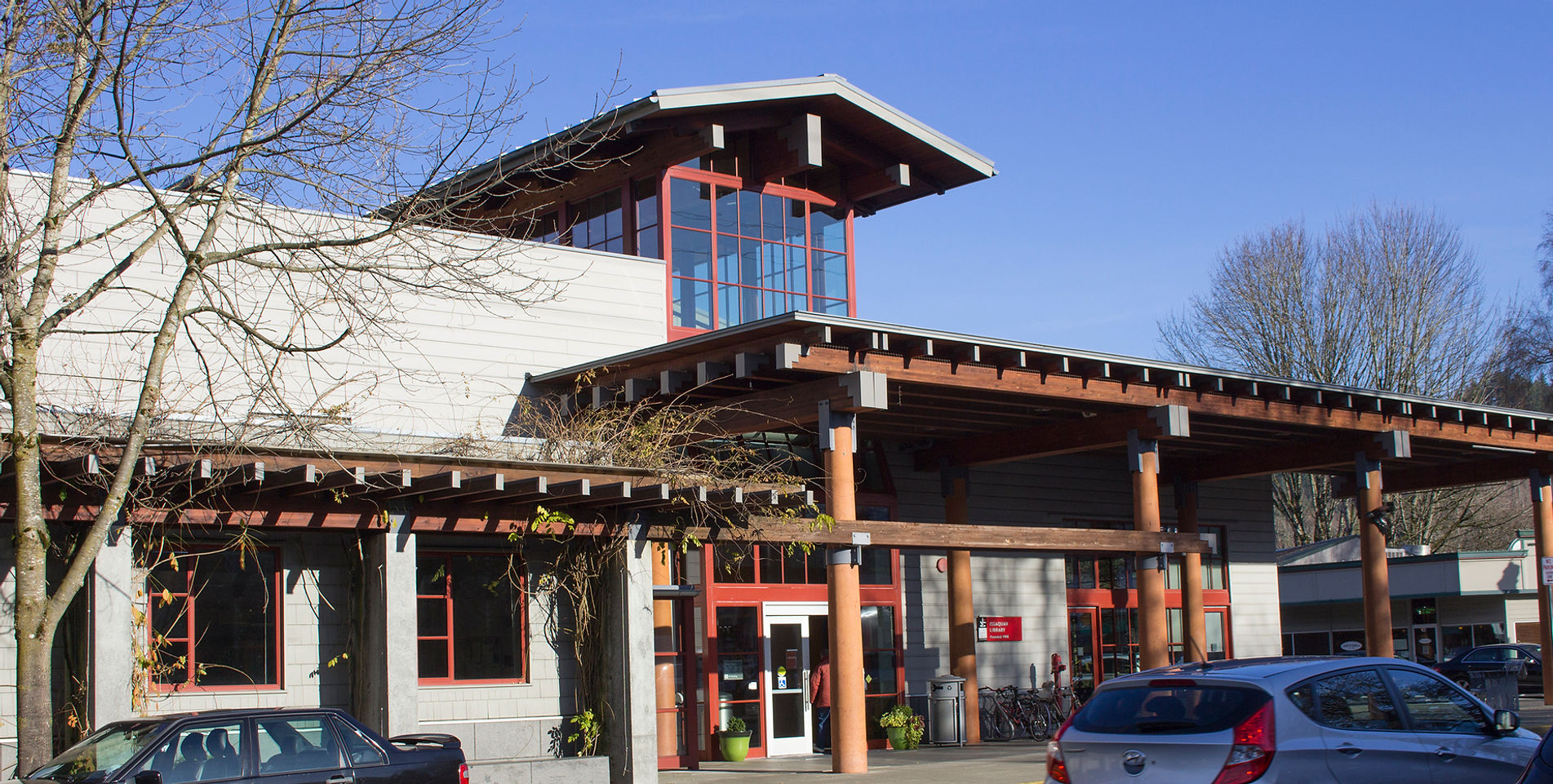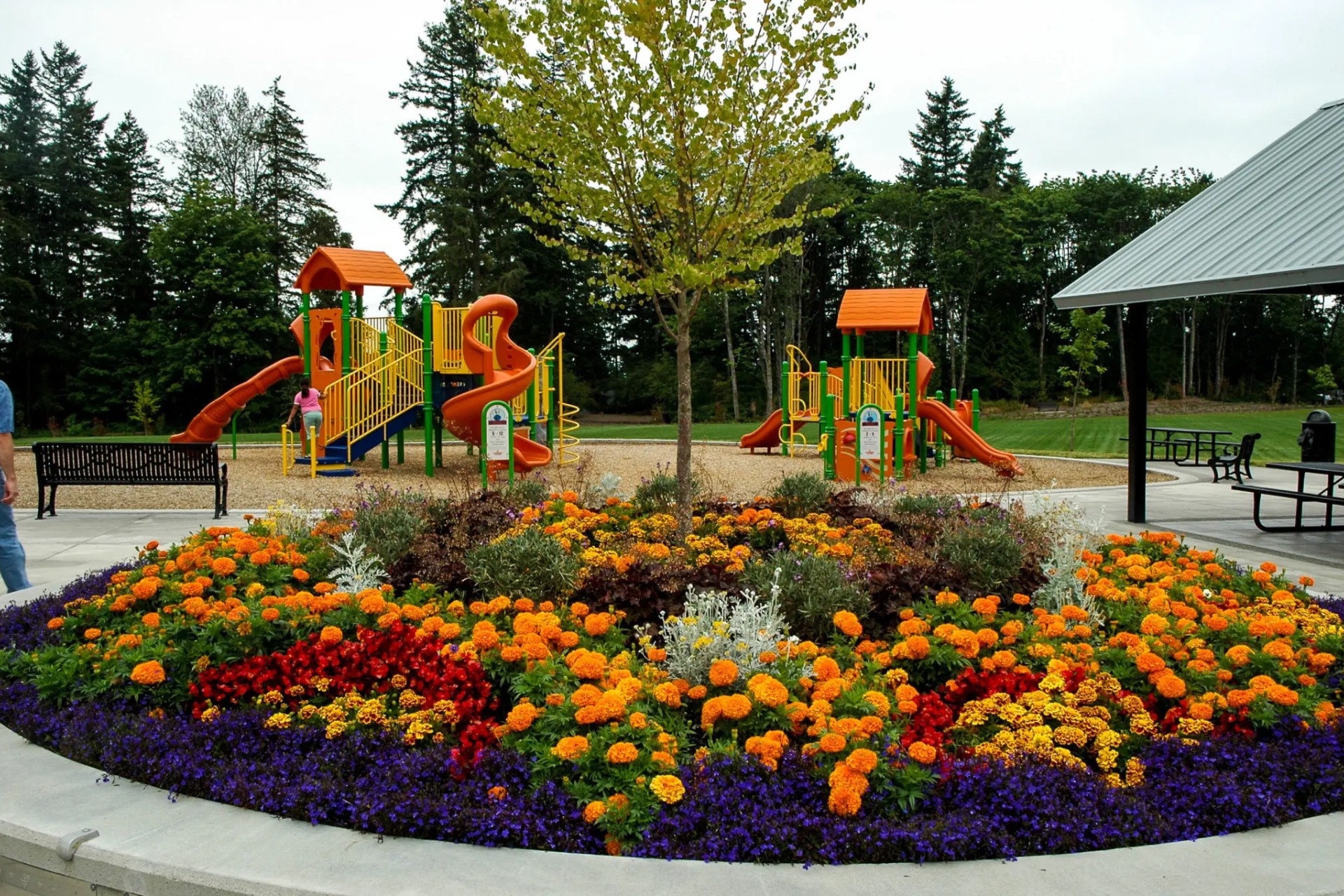 With all the beauty that Washington has to offer, it's hard to find the perfect place to call home. Our area guides simplify that process by giving you unique market, lifestyle, and demographic insights into each area!
Best Service From The
Best Realtors
At Greater Pacific Northwest Living, our team is dedicated to helping you find the perfect home in Washington. Our agents are experts in the local real estate market and are committed to providing personalized service, utilizing cutting-edge digital marketing strategies and creating an exceptional experience for our clients.
We understand that buying or selling a home is more than just a business transaction, it's an important life event and we take that responsibility seriously. Our goal is to help you achieve your housing aspirations by understanding your unique needs and working tirelessly to make them a reality.
"Working with Tammie and Leighton as my real estate agents was an absolute pleasure. They took the time to understand my fiancé and I's needs and preferences in a home, and helped us find the perfect place in a quick turnaround time. Throughout the process, Tammie and Leighton were always available to answer our questions and address any issues that arose. When we expressed concerns about intern
…
et connectivity, they went above and beyond to help us find solutions that would work for us. What really stood out to me was how Tammie and Leighton treated us like family from the start. They made sure that we were comfortable and satisfied with every aspect of the process. It's clear that they truly care about their clients and are passionate about helping them find the perfect home. Overall, I would highly recommend Tammie and Leighton to anyone looking for knowledgeable, professional, and caring real estate agents. Thank you both for your help and support in finding our dream home! -Jaclyn Casper"
"My fiancé and I are so incredibly grateful for Tammie and Leighton's guidance while purchasing our first home! Before we met them we attempted to navigate the market on our own using all the popular apps. We were quickly overwhelmed and wrongly began to think that home shopping was inherently just a nasty transactional experience. That all changed when we met Tammie and Leighton. This wond
…
erful team brought warmth and excitement to the process, rekindling all the positive feelings we had when we first decided we wanted to pursue home ownership. From the very beginning, I felt Tammie and Leighton really understood who we were as people and what we were looking for in our home. When we had concerns or issues, they went to extraordinary lengths to obtain the needed information and advocate for us on our behalf. At one point we had some questions about life in the area along with some concerns about water and internet (we moved from the city to a rural area). They managed to get in touch with the neighbors, got us their numbers so we could speak with them directly, which in turn gave us all the assurances we needed. I feel like this scenario really represented the hard work ethic and care you can expect by working with Tammie and Leighton; they really will go the extra mile to make you feel at ease. All in all, if you are looking for a real estate agent (or two) to help guide you through the home buying process, look no further. You really can't do any better than this amazing duo!"
Latest buyer and seller expert advice, and local news
REAL ESTATE TIPS AND LOCAL LIFESTYLE INSIGHTS
We are very fortunate to have this amazing place we call home! We have home in our country, home in Washington State as one of the most beautiful states of our country, home in our Puget Sound area, home in our community and unique and incredible surroundings, and comfort in the place we choose to call a physical home that protects and embraces us with its walls and the way we make it our own.