80/20 Split - 16k Cap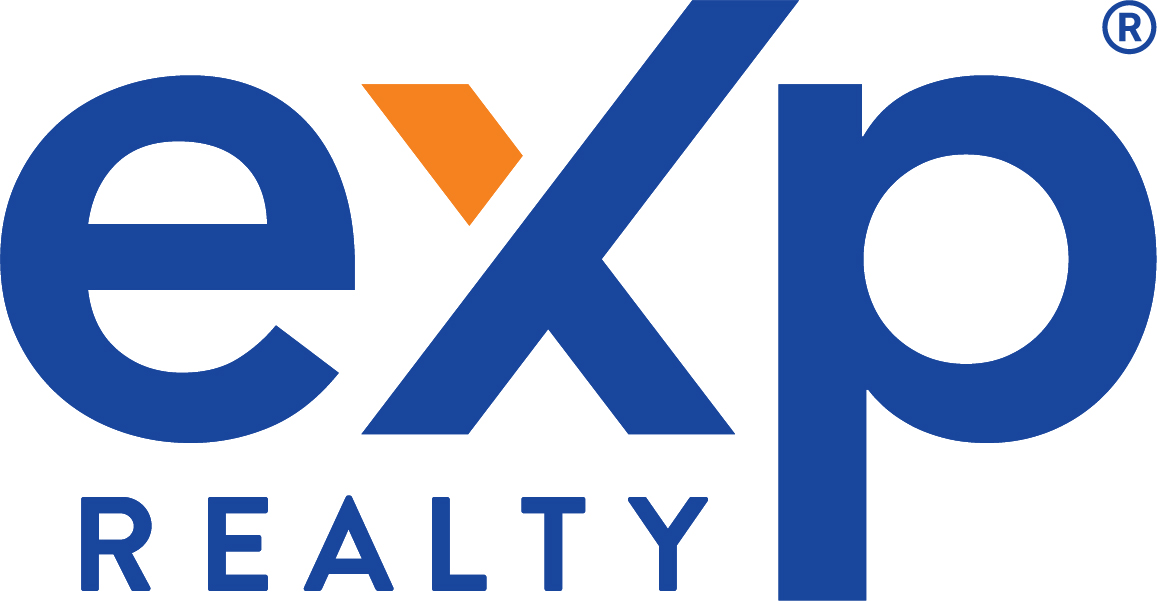 My wife, Tammie and I joined eXp with the strongest leadership group in the entire organization. We are all very supportive and collaborative. We do not compete with one another, we support one another. Let me show you. Give me 30 minutes of your time and it will likely change your life.
Watch This Video Then call or text me. 206-900-6251 - Email me [email protected]. I will either answer or respond immediately. I will never pressure you. I'll get you the answers you are looking for, then it's all up to you.
eXp offers an 80/20 split on your commissions and only up to 16k cap. Example: If you earn a 3% commission on a million dollar sale. Total is $30,000. You keep 80% ($24,000). If you are a medium to top producer (average 20 transaction per year) you will be eligible to get all of your 16k cap returned to you in stock options and cash.
Would love to tell you more! Reach out today and we can discuss this together!
Leighton Thetford